Sint-Franciscus Klooster (Fiesole, Toscane)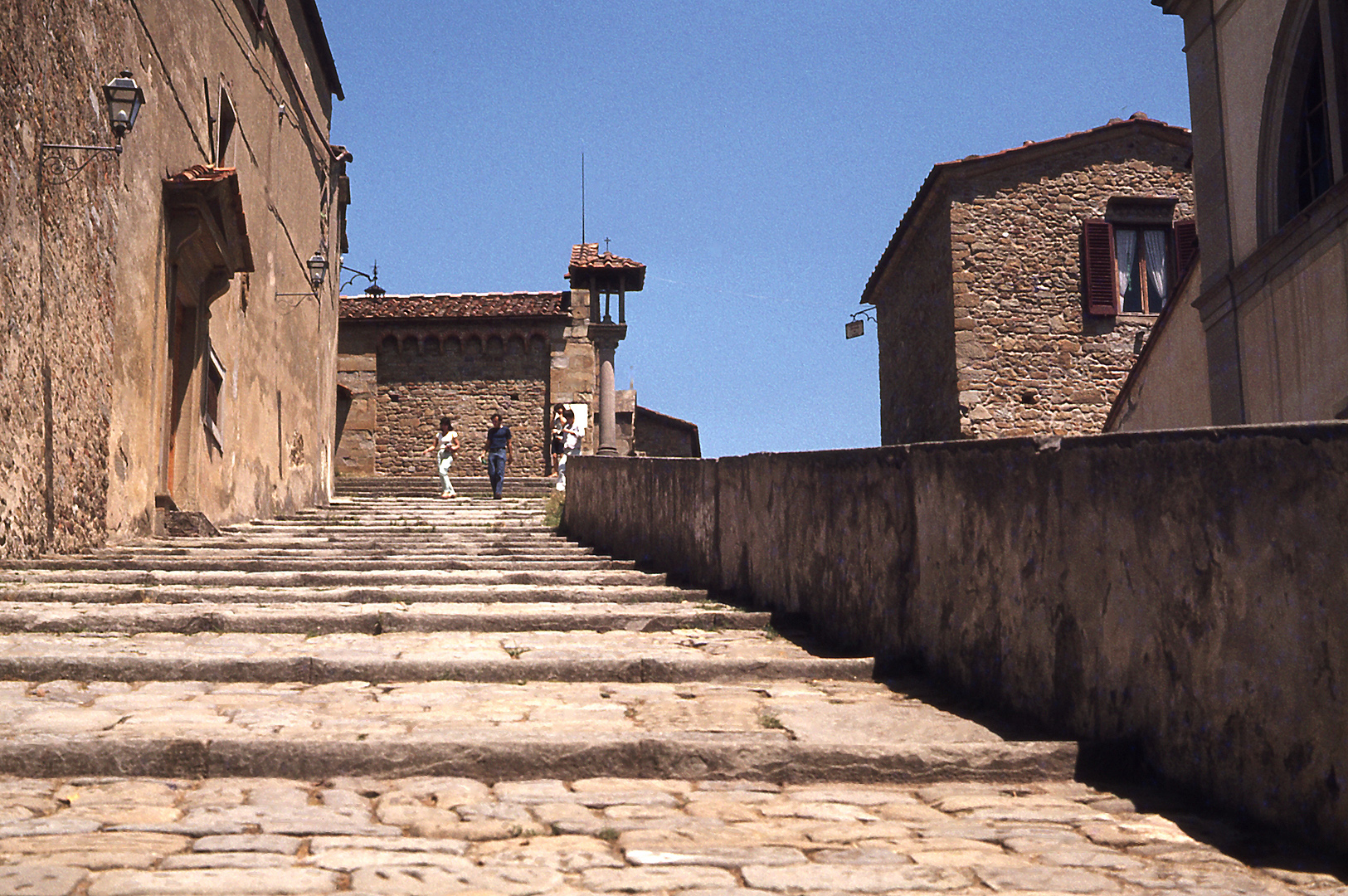 Het klooster en de kerk van Sint-Franciscus (Fiesole, Toscane, ItaliŽ) zijn gebouwd op de plaats waar ooit de Etruskische acropolis was. Het huidige klooster werd gesticht in 1380 en was de eerste vestiging van Observanten in Toscane. Bernardus van Siena verbleef in dit klooster (1418).
The convent and church of Saint Francis (Fiesole, Tuscany, Italy) are built on the spot of the ancient Etruscan Acropolis.
similar photos / verwante foto's
Terug
naar vorige bladzijde. 225 view(s)