Abate Luigi (Rome, ItaliŽ)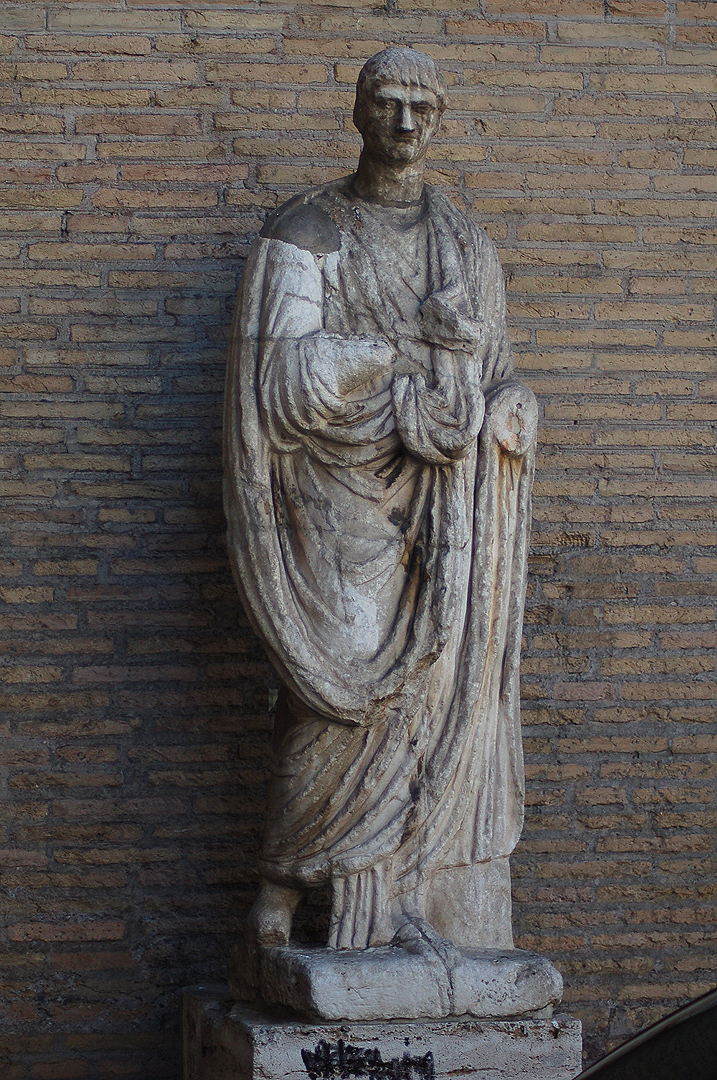 Romeins beeld uit de late keizertijd van een man in toga, beter bekend als Abate Luigi. Het is ťťn van de zes "sprekende beelden" van Rome. Op en bij deze beelden werden vroeger satirische teksten over publieke figuren achtergelaten (Rome).
Abbot Luigi (Romanesco: Abbate Luiggi; Italian: Abate Luigi) is one of the talking statues of Rome. Like the other five "talking statues", pasquinades - irreverent satires poking fun at public figures - were posted beside Abate Luigi in the 14th and 15th centuries. [081815]
similar photos / verwante foto's
locatie in Google maps
Terug
naar vorige bladzijde. 2415 view(s)
Home