Villa della Farnesina (Museo Nazionale Romano)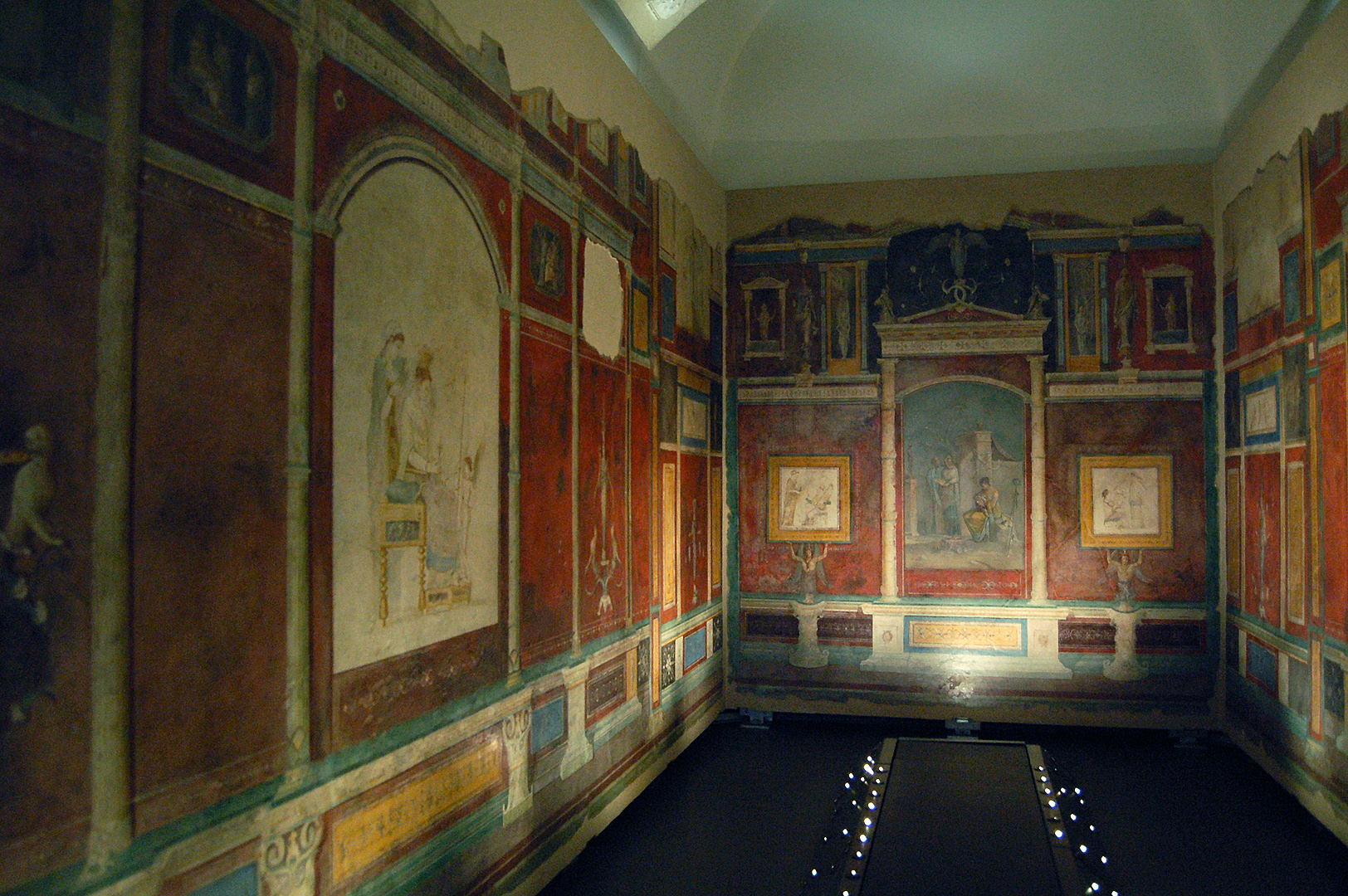 Wandschilderingen uit de Villa della Farnesina, 1e eeuw v. Chr. (Rome, Museo Nazionale Romano di Palazzo Massimo).
These frescoes were detached in the 19th Century from a villa on the banks of the River Tiber. They give an idea of decoration in a well-to-do household during the age of Emperor Augustus (63BC-AD14). National Museum of Rome. [081681]
similar photos / verwante foto's
locatie in Google maps
Terug
naar vorige bladzijde. 3040 view(s)
Home