Ss. Giovanni e Paolo (VenetiŽ, ItaliŽ)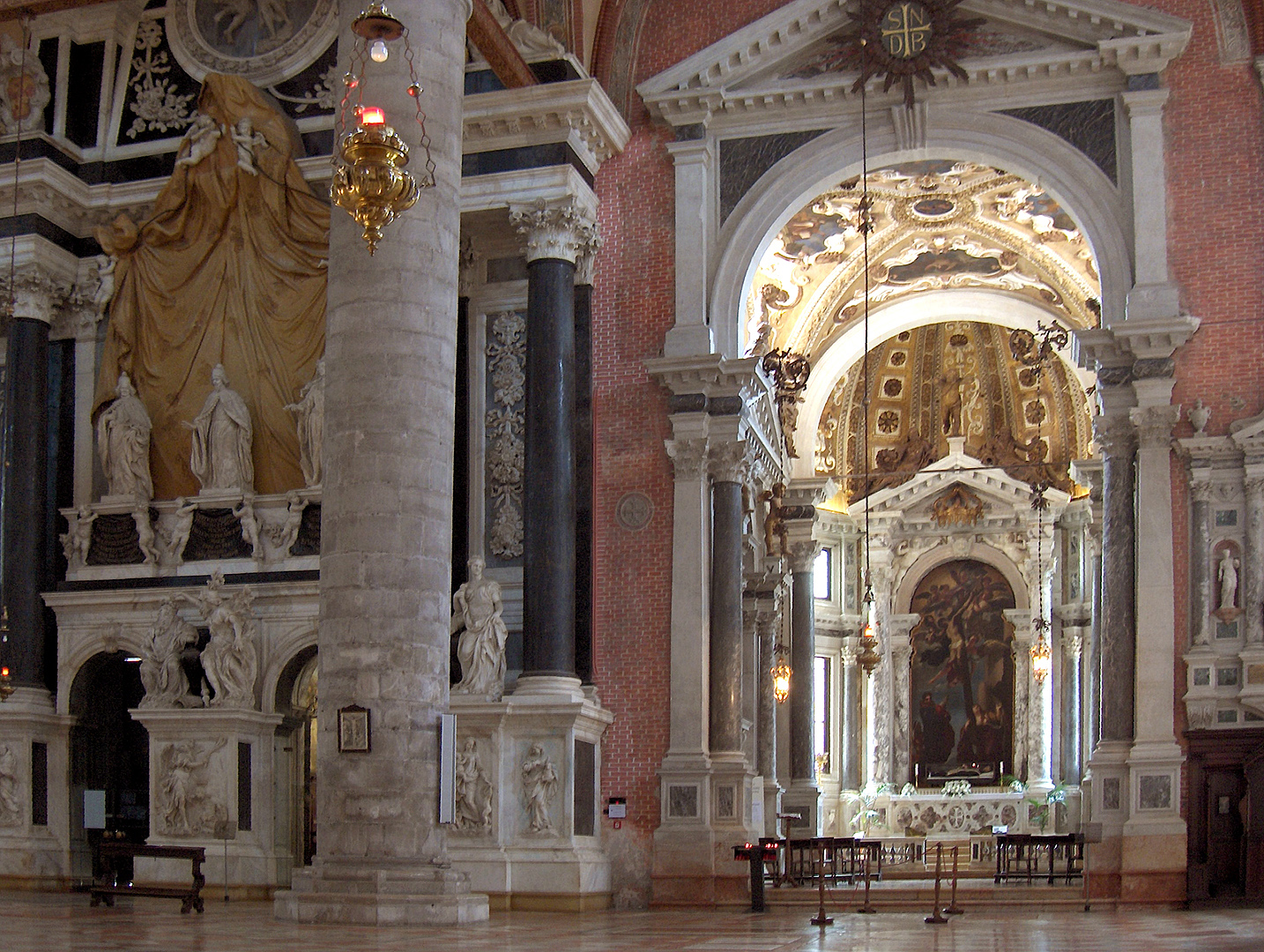 Basiliek van de Heiligen Johannes en Paulus (San Zanipolo - VenetiŽ, Veneto, ItaliŽ). Mausoleum Valier (17e-18e eeuw - links) en de kapel van de Onze-Lieve-Vrouw van Smarten (Capella dell'Addolorata - 1e helft 17e E. - rechts).
Basilica of the Saints John and Paul (San Zanipolo -Venice, Veneto, Italy). [080444]
similar photos / verwante foto's
locatie in Google maps
Terug
naar vorige bladzijde. 2486 view(s)
Home