Ss. Giovanni e Paolo (VenetiŽ, ItaliŽ)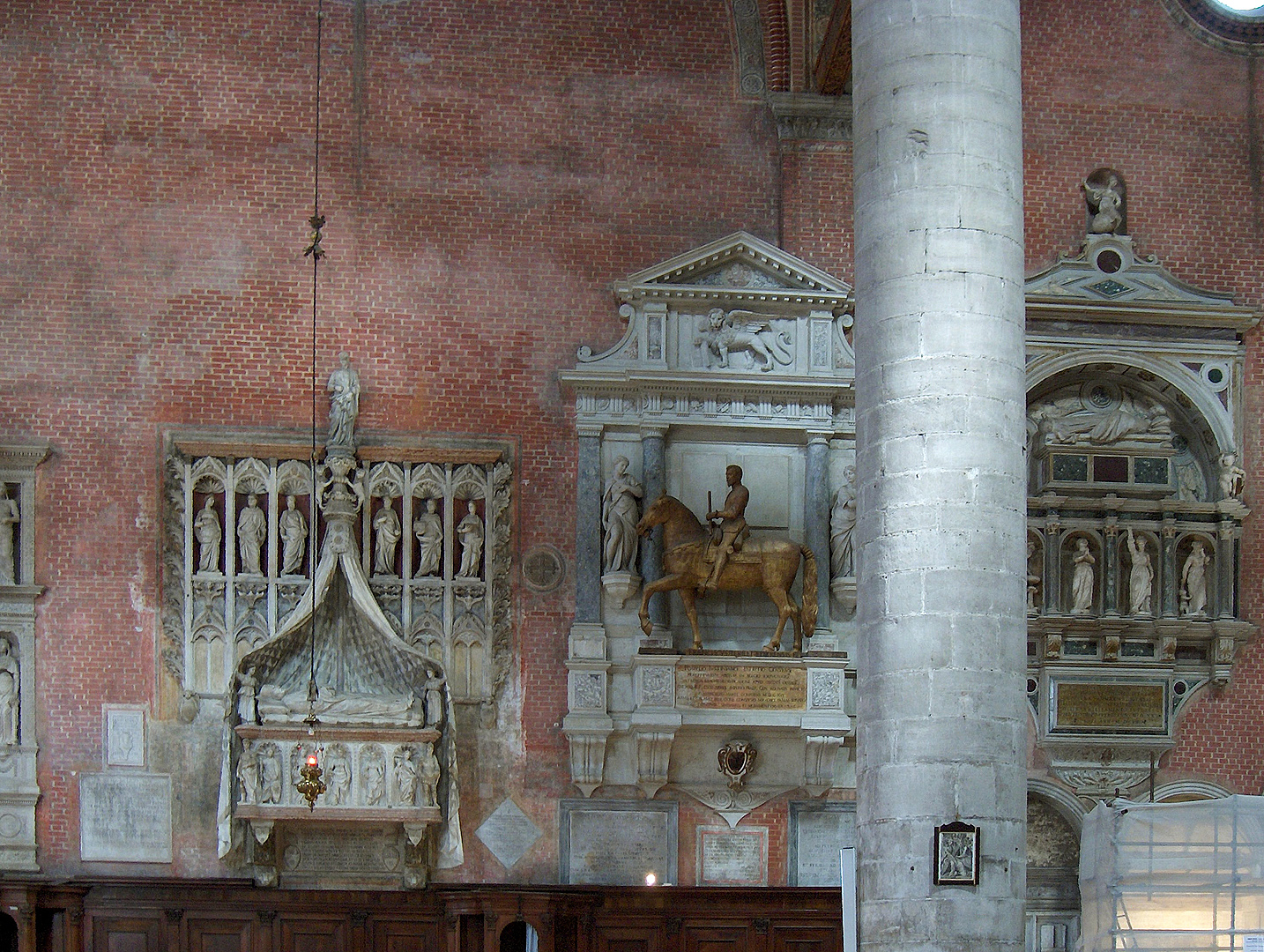 Basiliek van de Heiligen Johannes en Paulus (San Zanipolo - VenetiŽ, Veneto, ItaliŽ). Monument voor doge Tomaso Mocenigo (15e E. - links), generaal Pompeo Giustini (17e E. - midden) en senator G.B. Bonzi (door Giovanni Maria Mosca, 1525 - rechts).
Basilica of the Saints John and Paul (San Zanipolo -Venice, Veneto, Italy). [080439]
similar photos / verwante foto's
locatie in Google maps
Terug
naar vorige bladzijde. 2691 view(s)
Home