Boog van Titus (Rome, ItaliŽ)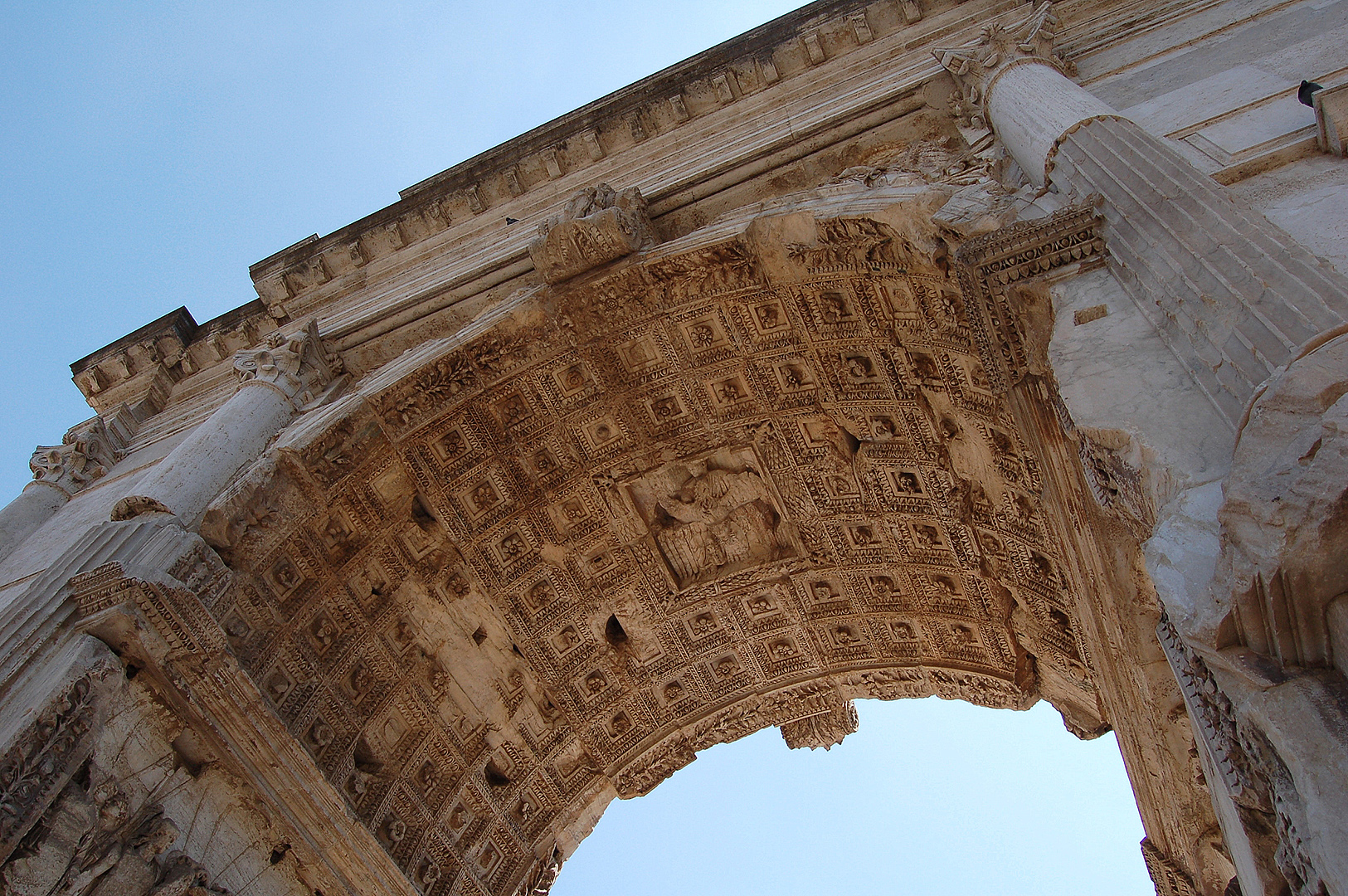 Boog van Titus. Triomfboog die is opgericht na de dood van de keizer in het jaar 81 als verheerlijking van de overwinning van Vespasianus en zijn zoon Titus op de Joden en de verwoesting van Jeruzalem in 70 na Chr. (Forum Romanum, Rome).
Arch of Titus: triumphal arch celebrating the conquest of Jerusalem by Vespasian and Titus (Rome). [071921]
similar photos / verwante foto's
locatie in Google maps
Terug
naar vorige bladzijde. 3829 view(s)
Home