Basiliek van San Marco (VenetiŽ, ItaliŽ)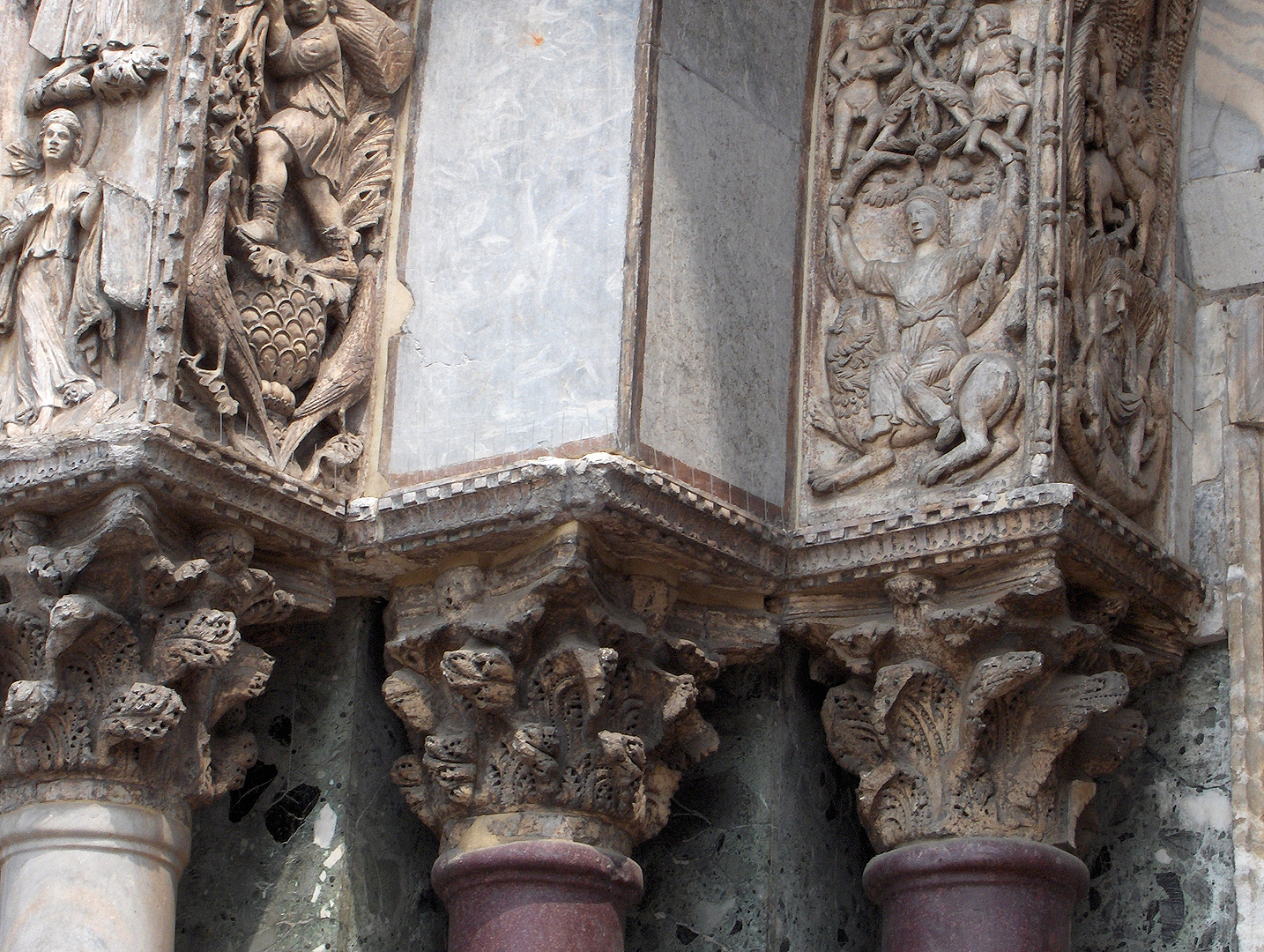 Hoofdportaal van de San Marco met beeldhouwwerk uit de 13e E. (VenetiŽ, Veneto, ItaliŽ).
Uitgebreide informatie over de San Marco vind je in de
monumentenatlas
elders op deze site.
Main portal of St Mark's Basilica with sculpture from the 13th C. (Venice, Veneto, Italy). [070741]
similar photos / verwante foto's
locatie in Google maps
Terug
naar vorige bladzijde. 2757 view(s)
Home